Last updated on July 7th, 2017 at 08:27 am

The Modern ECig Now Has A Slim Refillable Tank!
When I first started vaping, there were slim ecigs but they didn't have a refillable tank. The top ecig companies offered a wide range of cartridge flavors, but only a few had any merit and they certainly weren't refillable. Then finally the Vaporfi Express was introduced.
Vaporfi's Express Series is Today's State-of-the-Art Slim Tank Ecig
The Express is elegant, powerful and very versatile. While it's not the only slim-style ecig on the market, it's made by Vaporfi, known for superior vaping products. E-Cig regulations are on the horizon, but today you still have to buy from the most trustworthy, well-established vendors. Vaporfi, part of International Vapor Group has been around since 2009 and I know they have a great reputation for high-quality, safe vaping products.
Forget Complicated Vaporizers
Not every vaper, especially those just starting out, wants to spend hours learning how to vape an ecig. Mod devices may give you scores of options to customize your vape, and they do deliver greater flavor and cloud production, but there's a trade-off. You have to follow the directions carefully and they can be a pain to maintain. They're also more expensive and can be confusing to operate. Some models are also pretty heavy and feel nothing like a traditional cigarette in your hand.
If you want to keep things simple, and need the portability of a slim vape pen, the Vaporfi Express is the perfect vaping device….and you can choose your cartridge style.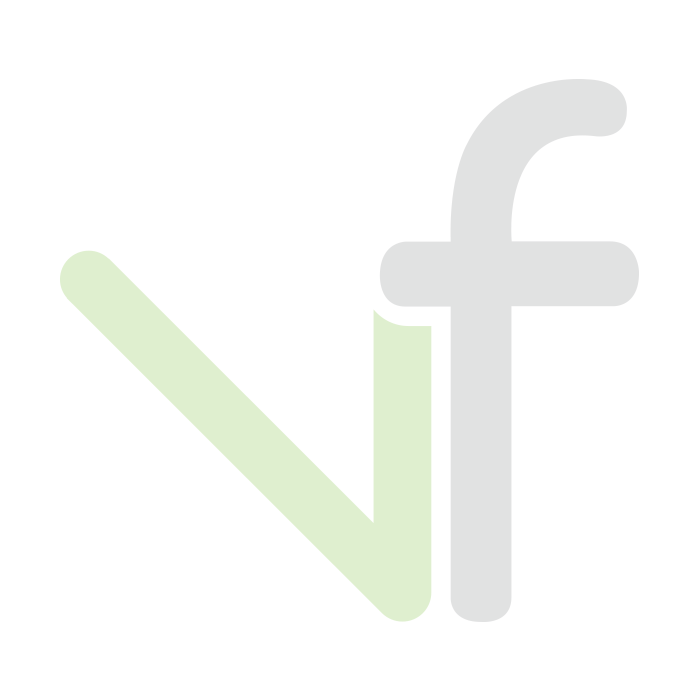 What's in the Express Kit?
The Express Basic Kit comes with 2 batteries (one long, one short), a wall charger, a USB charger and an instruction booklet. You then finish your kit by buying one of the three cartridges styles. You can complete your kit with a portable charging case which is a handy accessory. 
What's Your Style?…Cartridges or Mini Tank?
The Vaporfi Express still lets you vape with a pre-filled cartridges if you choose, so it's versatile.  Easy to use, you just charge your battery, screw on the cartridge and vape. These carts come in 2 tobacco flavors, Menthol, Cherry, Vanilla, and Chocolate. Not a very extensive selection, but then again, vapers often move on to the refillable cartridges and tanks and Vaporfi offers thousands of flavor combinations from which to choose.
Fill Your Own
Both the blank cartridge and mini-clear Cartomizer tank are both refillable. I prefer the mini-clear as it's sleeker and I can easily see how much e-juice is left in the tank. The only downside is that they have to be replaced every month or so, and you can't use Max VG e-liquid. The thick vegetable glycerin ratio to the propylene glycol is too thick for such a slim tank ecig.
Flavor and Vapor Production in the Vaporfi Express
I rate the flavor and vapor production level "VG" – Very Good…(not to be confused with Vegetable Glycerin). Drugstore ecigs and those from the hundreds of mystery brand ecigs that are flooding the market will never come close to the quality you'll get from this excellent beginner e-cigarette. Because both the long and short battery is automatic, I recommend that you take slow full draws to get the most flavor and vapor. (You can purchase a long battery with a manual activation button separately).
The Express is a great little ecig, but if you decide you don't like it, or if you want a more advanced vaporizer, you can easily get a refund or an exchange from Vaporfi (less shipping costs) – 100% guaranteed for 30 days.
The Slim Tank Ecig a Nutshell
If you are new to vaping, or if you prefer the feel of a cigarette over a heavier vaping device, I recommend the Vaporfi Express. It's uncomplicated, easy to set up, reliable, and it's sold by a highly respected ecig company. They also have a rewards club so if you continue to use their products you're "rewarded" with additional savings on all future purchases.
VAPORFI EXPRESS
Overall Rating
Pros:
Slim, stylish and very easy to use.

Good for both beginner vapers and anyone who wants non-bulky, portability in an ecig.

Sold by a reputable vapor company

Money back within 30 days if you don't like it.

The Express Basic Kit is inexpensive.

The refillable cartridge and mini-tank clearomizer are easy to use with any flavor and brand of e-liquid.
Cons:
Cartridges are not included in the Basic Kit.

You can't use High VG eliquids in the cartridge or mini tank Clearomizers.

You can't choose either a manual or automatic battery with the kit; the manual style is sold separately.
Thanks to innovative designers, the vaping industry is quickly meeting the demands for more customized smoking alternatives. There are now scores of vaping devices with more powerful batteries and customizable e-liquid tanks, but it's good to know ecig companies are still designing slim style ecigs for those who want portability and ease of use. 
Thinking of purchasing the Vaporfi Express Kit? Want to get a deal on your e-liquid? Use this coupon!
Happy Vaping!
The following two tabs change content below.
Hillary
Hillary, BECG's managing editor and contributing author has been an advocate for the vaping industry for over 10 years. After a long career writing and producing for national television networks, Hillary now focuses on helping smokers and former smokers better understand the many benefits of electronic cigarettes and the role they play in tobacco harm reduction, health and well-being. She is the editor for
Cloud Nine
, 
Savvy Examiner
, 
Best E-Cigarette Guide
and
ECigarette News
. Follow Best ECigarette Guide on
Twitter